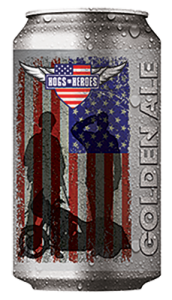 Designed for Capital Brewery, this Summer promotion design was done in conjunction with The Wisconsin Tavern League to help fund and support wounded Wisconsin Veterans.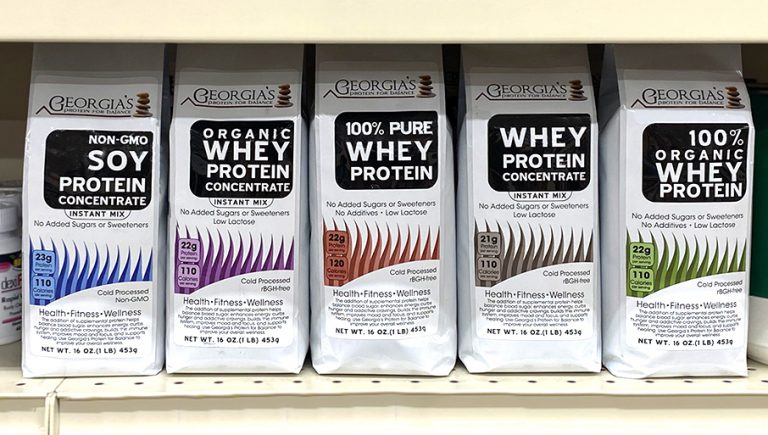 Georgia's Protein for Balance
We evaluated the shelf impact for Georgia's and enhanced the messaging heirarchy, and brought new continuity and consistency for stronger, shelf presence and impact.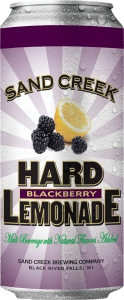 Sand Creek Brewery
Hard Blackberry Lemonade
With the introduction of a their new 16 oz single serve can, we used the established brand structure and picked a rich, eye-catching purple to drive the new blackberry flavor.