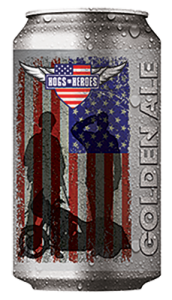 Designed for Capital Brewery, this Summer promotion design was done in conjunction with The Wisconsin Tavern League to help fund and support wounded Wisconsin Veterans.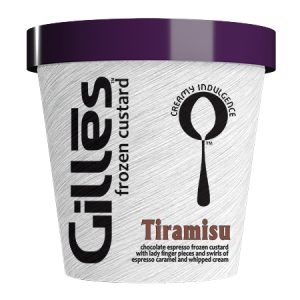 This rebranding project introduced a whole new look for a brand that had been ignored for many years. The upscale contemporary look and new spoon icon coincided with the introduction of 14 new indulgencent flavors.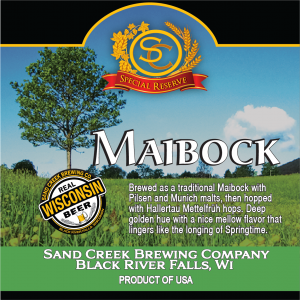 Sand Creek Brewery
Maibock
A new Springtime brew deserves a new look, which is what we did for this Limited Release Maibock beer design for Sand Creek Brewing Company.